Dentist – Lincoln, NE
Get to Know David C. Zieg, DDS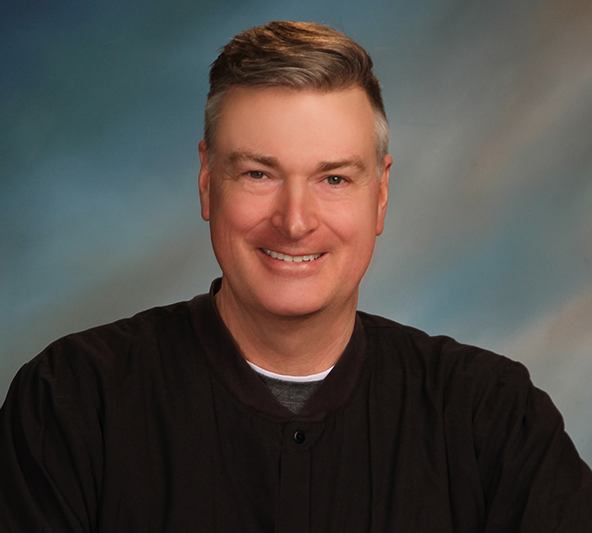 With over three decades of proven experience and a rich family history in the dental field too, it's clear that Dr. Zieg knows a few things about helping teeth shine. He and his practice are very well-known in the greater Havelock community, and he's always happy to welcome in new patients too. If you'd like to learn more about his background, keep reading below:
Why Did You Become a Dentist?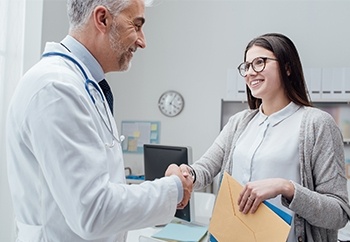 Dr. Zieg's father and grandfather were both dentists who practiced in the very same long stone house that he now owns – in fact, he practically grew up there as his dad improved patients' smiles, seeing firsthand how quality oral healthcare could influence someone's life. In the end, it wasn't difficult at all to choose a career path, and he's never looked back. In fact, he looks forward to when his daughter finishes her schooling and eventually takes over the practice herself!
Where Did You Study Dentistry?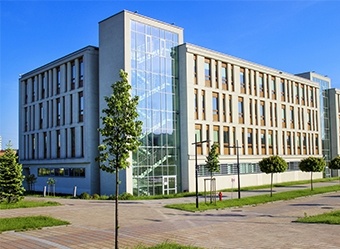 Dr. Zieg completed both his undergraduate degree and his Doctor of Dental Surgery at the University of Nebraska. He has also taken advanced courses in countless dental specialties over the years, including cosmetic care, restorative solutions, prosthetics, endodontics, and surgical dentistry – he's even studied pharmacology and pathology! He has a strong interest in all aspects of the oral healthcare field.
Outside of the Dental Office, What Do You Like to Do?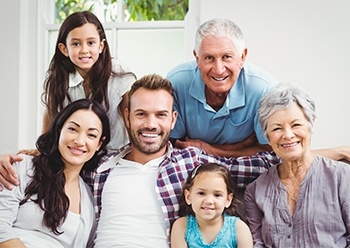 A true Lincoln native, Dr. Zieg has been married for 25 years so far and has two grown children. Whenever he's not busy at work, he enjoys filling his time with a unique hobby – playing paintball!