About Our Lincoln Dental Practice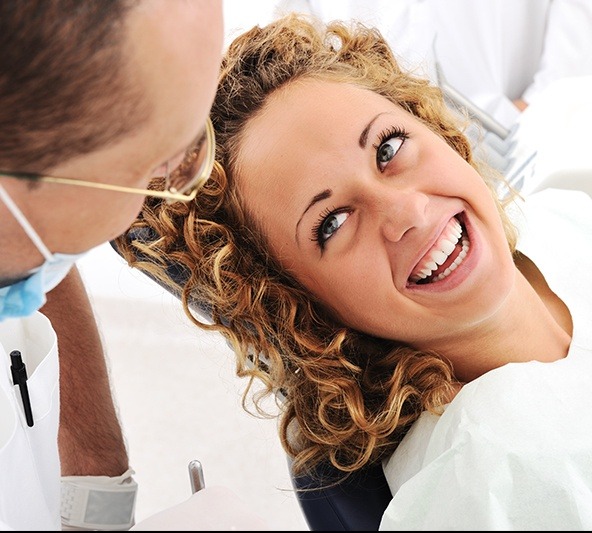 Coming to Dr. Zieg's office is a little different than your average dental practice. Instead of spending most of your time waiting to only get 5 minutes with the dentist, you can trust that 99% of your appointment will be spent with Dr. Zieg himself. Whether you need a simple cleaning or complex restorative work, Dr. Zieg will be hands-on from start to finish so he can completely tailor your care based on your unique smile. Since 1941, our office has certainly been a little different compared to most, and that's exactly why our patients love us!
Family-Owned & Operated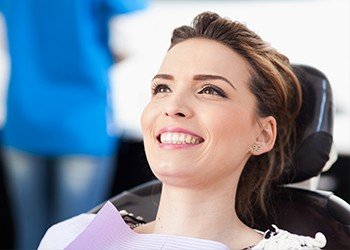 Opened by Dr. Zieg's great uncle in 1941, the practice was then led by his father before Dr. Zieg himself took over in 1988. Needless to say, he has very deep roots here in Lincoln. He feels very close to the community because everyone he is treating have literally been his friends and neighbors his entire life! Thanks to these close ties, patients feel right at home whenever they come in for a visit, even if it is their first appointment!
1-on-1 Time with Dentist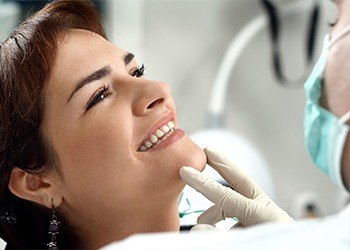 Instead of having your treatments performed by everyone except the dentist, you can look forward to Dr. Zieg and his decades of experience being a part of every treatment you might need. He performs cleanings, places fillings, crowns, and even provides an array of oral surgeries all himself. Whatever your smile needs to look and feel it's best, you can trust that you'll always get it directly from Dr. Zieg!
Focused on Comfort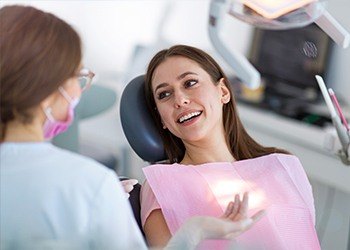 Our office is a long stone house that has been the home of our practice since the very beginning. Beautiful on the outside, cozy on the inside, it's the perfect place for local families to get the high-quality dental care they deserve. Our warm and friendly team is committed to providing comfortable experiences for everyone who comes to visit us, and our state-of-the-art technology will help your appointments fly by in a flash.
Your Time is Valuable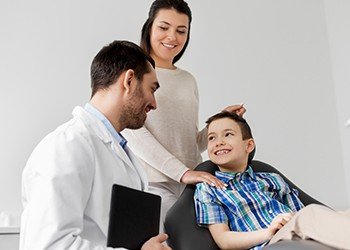 Everyone has had the experience of making a dental appointment weeks ahead of time only to spend half an hour in the waiting room and another 20 minutes just sitting in the dental chair. This is because many offices schedule multiple patients at the same time, causing dentists to rush people in and out as quickly as possible. With us, on the other hand, your appointment time will be reserved for only you, so you're guaranteed to start on time and feel like you're the only patient in the world until you walk out our doors.
Ready to Schedule an Appointment?
Dental Insurance Welcome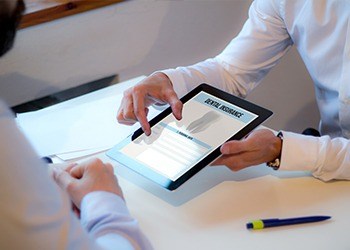 Excellent dentistry is of no use if you can't afford it, which is why our practice is happy to accept virtually every PPO dental insurance plan on the market today. Our team member Amanda can answer any questions you might have about your coverage, and she'll help you figure out the best way to get the most out of your benefits at every appointment. With her, saving on your care is always nice and simple!
Learn More About Dental Insurance
Dental Emergencies Welcome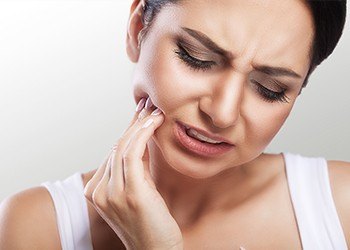 A bad toothache or dental injury can seemingly happen out of nowhere, and when you're in pain, the last thing you want to have to do is wait to receive care. If you're ever in need of urgent dental care, just give Dr. Zieg a call, and our team will work to see you as soon as possible. In many cases, we're able to schedule same-day appointments for those in need!