Meet Lincoln's Favorite Dental Team
Dr. Zieg likes to say that we have a "small but mighty" team. His staff has been with him "forever," meaning our office runs like a well-oiled machine, helping patients get what they need and back to their lives as efficiently as possible with appointments never feeling rushed. Behind their friendly smiles are decades of dental experience, and they'll make taking care of your teeth easier than you could ever imagine. To start getting to know everyone, read on below.
Amanda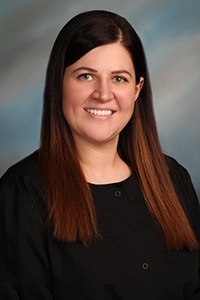 Amanda is from Grand Island, NE, and she's been a member of our dental team for nearly a decade now. She finds it extremely rewarding to help patients improve their smiles by providing the resources that show them their goals are achievable!
When she isn't busy at work, Amanda enjoys spending her free time with her husband and two children. Her parents also have a farm, which she visits regularly.
Angie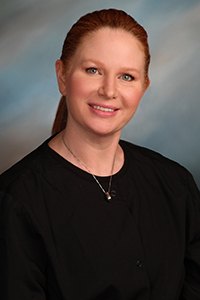 Angie has been working in the dental field for almost 30 years now, and nearly half of that time has been spent right here at our practice. She loves building relationships with patients through her work – over time, it's like seeing close friends!
Originally from Ashland, NE, Angie's hobbies include running and rescuing Border Collies. She also loves art and has been to nine of the top 10 art museums in the entire world.