Advanced Dental Technology – Lincoln, NE
New Technology, Same Friendly Service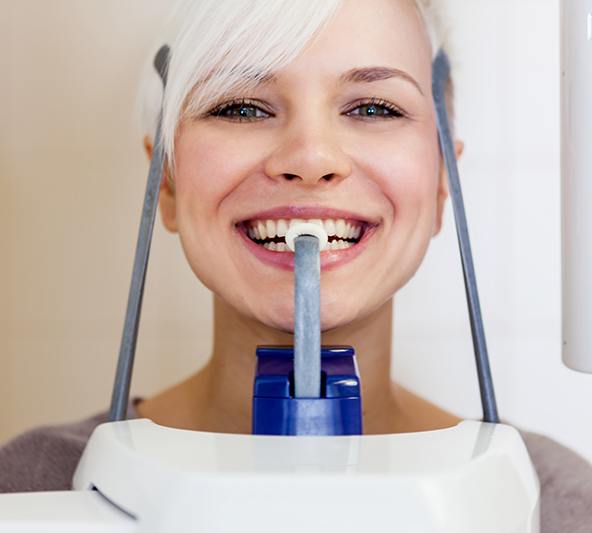 Literally growing up around dentistry has given Dr. Zieg a first row seat to witnessing how dental technology has changed over time. By watching his father practice, he got to see just how important having the right instruments is for providing the best possible care. That's why he frequently updates our office with the newest tools, helping him diagnose and treat patients faster, more comfortably, and more effectively than ever. If you're ready to experience dental care that combines state-of-the-art technology with old-school customer service, contact us today to schedule an appointment.
Committed to State-of-the-Art & Comfortable Dental Experiences
CEREC Digital Impressions: No more messy dental putty!
Oral Conscious Sedation: Say "goodbye" to dental nerves
Cavity Detection System: Helps stop cavities before they even start
Intraoral Cameras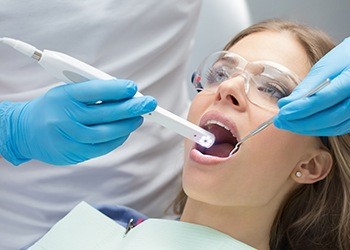 Just talking about what is going on in your mouth with your dentist is one thing, but being able to actually see what they are referring to will literally give you a whole new perspective on your dental health. Dr. Zieg can use a tiny camera to take high-definition, close-up images of your teeth and gums he can instantly show you on a screen right in the treatment room. Now, you can trust that you and your dentist are always on the same page as he shows you areas of concern and discusses possible treatments.
CEREC Digital Impression System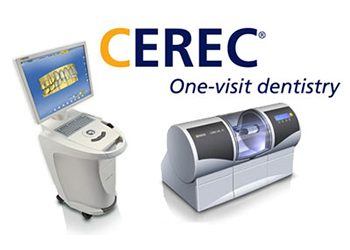 Creating an impression of a patient's teeth used to involve them biting down into cold dental putty for minutes at a time, and as you can imagine, no one really enjoys this experience! It's slow, uncomfortable, and often needs to be redone to get an accurate impression. With CEREC technology, however, Dr. Zieg can quickly scan your mouth to generate a fully digital 3D image of your teeth and bite. The putty can stay locked away, and it only takes a few minutes to get a highly-detailed impression the first time, every time.
All-Digital X-Rays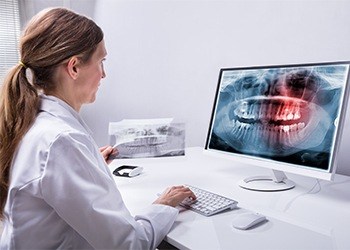 Film X-rays take a long time to develop, require toxic chemicals to do so, and cause many patients to worry about radiation exposure…and that's exactly why Dr. Zieg doesn't use them! Instead, he can use digital X-rays to create highly-detailed images in just a fraction of the time, and he can even show them to you on a monitor seconds after they've been captured. Plus, digital X-rays also emit up to 90% LESS radiation compared to traditional ones, meaning patients with young children can breathe easy.
Cavity Detection System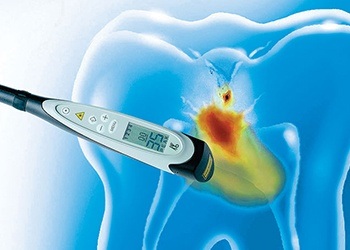 Finding cavities used to require a lot of poking and prodding by your dentist, an approach that often misses decay hidden within the deep grooves of the teeth's surfaces. Thanks to our cavity detection system, both of these problems are now things of the past. A light is used to quickly scan the enamel that's able to find even the slightest sign of decay, allowing Dr. Zieg to treat the teeth and prevent cavities from even forming.
Oral Conscious Sedation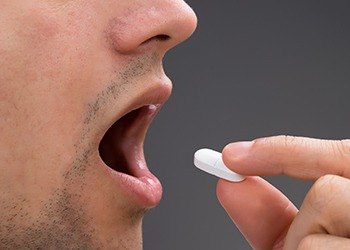 Dental phobia is something we see every day, and most of the time, our warm and friendly team is enough to assuage any dental fears. For patients who need a little more help to feel relaxed, however, Dr. Zieg is happy to prescribe them oral conscious sedation. Taken as a pill an hour or so before someone's appointment, this approach can make even the tensest patient feel completely at ease during any procedure.