Emergency Dentistry – Lincoln, NE
Urgent Dental Care Right When You Need It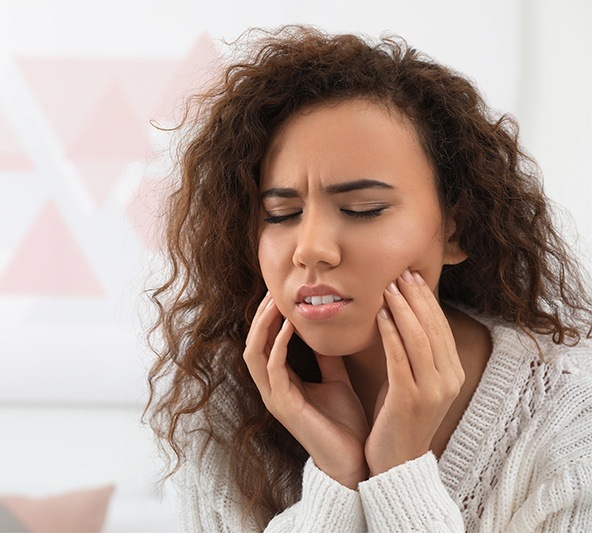 The absolute worst possible time to look up an emergency dentist is when you're already experiencing a large amount of dental pain. Fortunately, being prepared for the unexpected only requires one step here in Lincoln: simply put Dr. Zieg's number in your phone right now. He is more than happy to schedule same-day appointments for patients in need.
Why Choose David C. Zieg, DDS for Emergency Dentistry?
Same-day appointments available for emergency patients
Happy to treat people with urgent needs
More than 30 years of experience serving Lincoln
How to Handle Common Dental Emergencies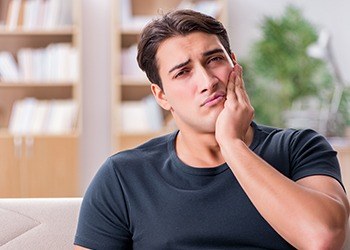 It can be tough to know what to do in the middle of a dental emergency, but we'll make it nice and easy for you: call Dr. Zieg right away! Our team will give you first-aid tips over the phone and schedule an appointment so he can help you as quickly as possible. If you're not able to make it to our office right away, however, here are a few things you can do to get some temporary relief:

Knocked-Out
Tooth
While it's possible to reattach a tooth once it has been fully dislodged, Dr. Zieg will only be able to do it within an hour or so of the accident, so you need to move FAST. Find the tooth, give it a quick rinse, and try to place it back into its socket. If this isn't working, hold it either in the cheek or put it in a container with milk or saltwater.

Chipped/ Broken
Tooth
This kind of emergency usually stems from either biting into something extremely hard or a traumatic accident. In either case, rinse the mouth with warm water and try to recover as many pieces of the tooth that you can. If the remaining tooth has a jagged edge, it can be covered with a piece of sugarless gum or dental wax to protect the inside of the mouth.
Learn About Tooth Extractions

Lost Filling
/Crown
While not always urgent, it's important to have a tooth repaired as soon as possible if a restoration falls out. Try to find it, clean off any debris, and place it back onto your tooth. Avoid chewing with it until Dr. Zieg can see you, and take an OTC medication if you experience any sensitivity.
How to Prevent Dental Emergencies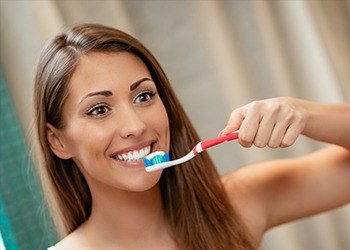 Of course, Dr. Zieg would prefer that his patients never have to deal with dental emergencies, and they can be largely avoided using the following tips:
Dental injuries are extremely common in sports, so make sure you wear a mouthguard every time you play.
Your teeth are strong, but not invincible, so avoid chewing on hard items like ice, popcorn kernels, pens, pencils, etc.
Save your teeth and grab the scissors if you need to open a package!
Take care of your teeth by brushing/flossing daily and getting regular checkups every six months. This will stop those little problems that could turn into an emergency down the road.
The Cost of Treating Dental Emergencies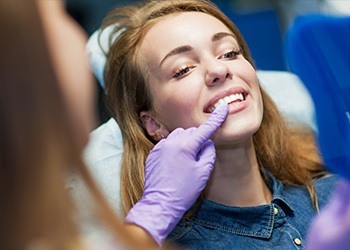 The cost of treating a dental emergency can vary quite a bit from patient to patient depending on their particular situation. One might just need a prescription to deal with a minor infection, while another may require extensive restorative dental work. Dr. Zieg will make his treatment recommendations based on what will get a patient out of pain and help repair any damage. For concerns about out-of-pocket costs, our practice offers multiple payment options designed to make treatments more affordable.