A Rich History of Dental Care
Our Philosophy
Our dental practice first opened its doors in 1941, establishing a longstanding tradition of clinical excellence and attentive customer service that Dr. Zieg has carried on from his father and great uncle. From the first visit, our patients know they're in the very best of hands.

Learn More About Our Office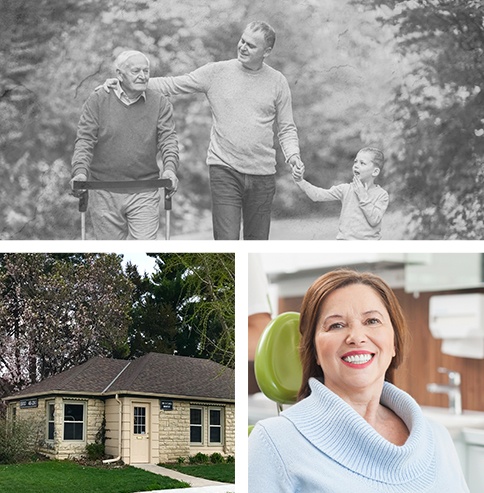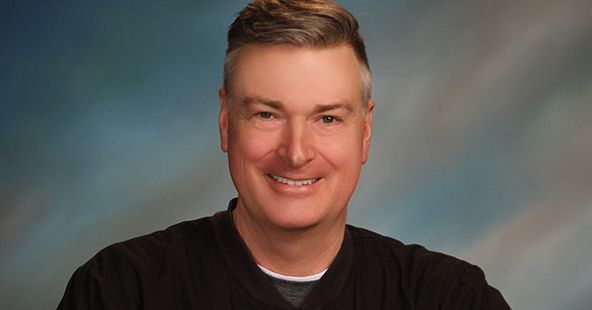 We Treat Each Patient
Like Family
Since 1988, Dr. Zieg has been improving smiles for neighbors and families in the greater Lincoln community, and it won't take long for you to realize just how much pride he puts into his work on a daily basis. He performs every offered service – even professional cleanings – himself and truly listens to his patients, helping them develop the ideal treatment plan for their circumstances and goals. As his patient, you will always feel like the most important person in the room.
Meet Your Dentist
Kind Words from Our Dental Patients

"Both my husband and myself have recently been to see Dr. Zieg, and had a great experience. He and his staff are the best, very straight forward and knowledgeable about what they are doing. Who needs a fancy office when you have great people inside."
Jeni L., Lincoln, NE
"The best experience I've ever had at a dental office. Had a root canal and crown done. Absolutely no pain and everybody who works there are just down to earth people. I felt comfortable the entire time. I would highly recommend them!"
Ryan D., Raymond, NE
"For a very long time I looked for a Dentist that treated his patients with respect and took the time to educate his patients on their dental needs. Dr. Zieg is the best dentist that I've ever known. He is caring, cheerful, and funny. I recommend him to all my family."
Brandon L., Ceresco, NE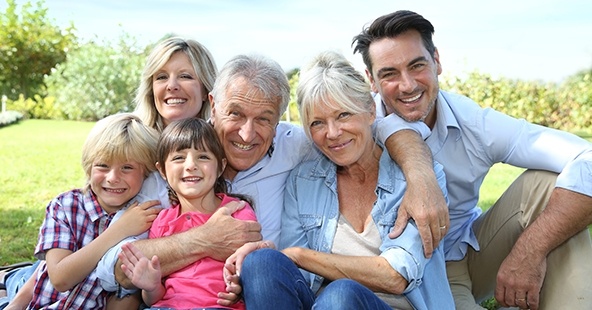 Exceptional
1-on-1 Dental Care
Oral healthcare can take many different shapes over the course of a person's life, and our team wants to support you throughout each concern and goal. That's why Dr. Zieg offers an extensive variety of different services, from essentials like dedicated checkups to advanced restorative solutions and dedicated emergency attention. Throughout each treatment plan, we'll always ensure that you feel relaxed, at ease, and well cared for.
Explore Our Dental Services
Featured Dental Treatments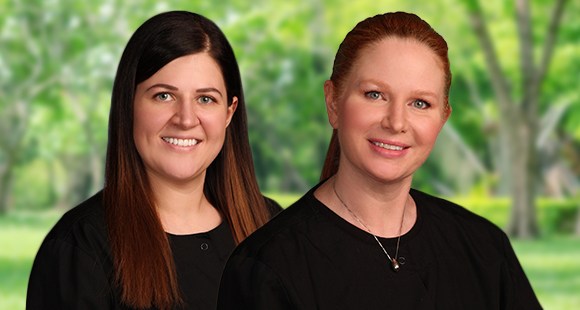 Your Dental Insurance
& Financing Experts
Here in Lincoln, we believe in making high-quality dentistry affordable as well. Amanda and Angie will go out of their way to help each patient explore their financial options and make the most out of available insurance benefits, minimizing stress every step of the way.

Ask Us A Question
Explore Your Financial Options