Periodontal (Gum) Disease Treatment – Lincoln, NE
Dental Care That Goes Beyond Your Teeth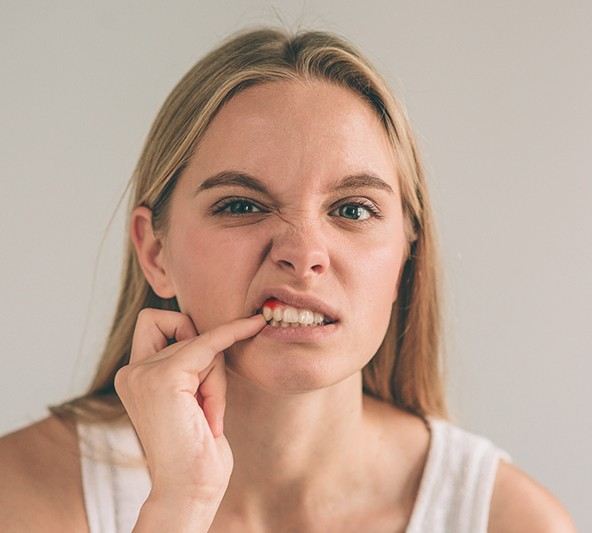 While dentistry might seem like it is only focused on the teeth, the gums are actually just as important when it comes to someone's oral health. This is why Dr. Zieg performs periodontal screenings at every regular checkup, and if he sees any signs of gum disease, he's prepared to take care of it right away. If you have red, swollen, or sensitive gums that bleed every time you clean your teeth, be sure to contact us right away so you can get the specialty treatment you need!
Why Choose David C. Zieg, DDS for Periodontal (Gum) Disease Treatment?
More than 30 years of experience
All treatments performed by Dr. Zieg himself
Warm, friendly, & highly-skilled team
Scaling & Root Planing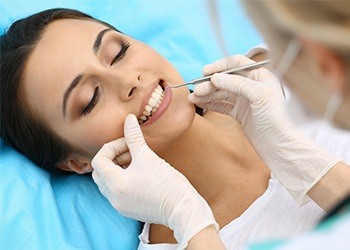 Minor gum disease can usually be eliminated using a regular dental cleaning and more consistent oral hygiene at home, but for more advanced cases, scaling and root planing is specifically designed to remove harmful plaque and bacteria from along and below the gum line. After cleaning along the roots of the teeth, the roots are gently smoothed out to prevent plaque from gathering on them in the future, drastically lowering the chances of reinfection.
Antibiotic Therapy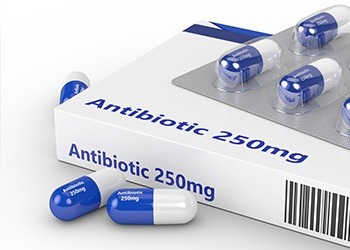 Gum disease bacteria tends to primarily develop in the tiny spaces located between the gums and the teeth, making it very hard to reach and remove using traditional instruments. That's why in addition to scaling and root planing, Dr. Zieg may prescribe oral antibiotics to take care of a persistent infection. He can even apply an antibiotic directly to the gums that's able to seep down and kill any well-hidden bacteria.